Meet the Doctors at Balance Family Chiropractic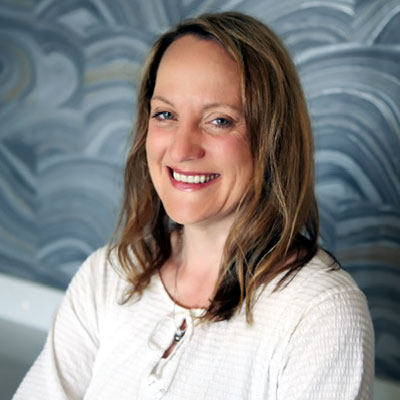 Dr. Robin Ackerman, Chiropractor
Dr. Robin Ackerman, owner and founder of Balance Family Chiropractic, attended Loyola University in Chicago and then received her doctorate in Chiropractic from Palmer College of Chiropractic in 2000. She worked as an associate at Ginsberg Chiropractic in Geneva for three years before opening Balance Family Chiropractic in 2003.
Dr. Ackerman, one of only a handful of pediatric specialists in the nation, received her diplomate in Chiropractic Pediatrics in 2005 after three years of postgraduate studies. She enjoys working with newborns through adults, caring for many families.
Read more about Dr. Robin Ackerman »
She regularly lectures to numerous groups and organizations on topics such as autism, asthma and allergies, ADD/ADHD, hormone balance & infertility, ear infections, fibromyalgia and trigger point therapy.
Dr. Ackerman decided at the age of 15 to become a chiropractor after talking with her uncle, Dr. Steve. She had been suffering from excruciating headaches following a car accident and Dr. Steve explained how chiropractic could help. After just a few adjustments she was in awe at the feeling of relief from her headaches. Dr. Ackerman is now blessed to be able to help other adults and children that may have the same ailments.
Dr. Ackerman is married to her husband Scott and is a mother of four kids who keep her busy in her free time! Outside of the office and her family time she enjoys exercising, healthy cooking, traveling, and church activities.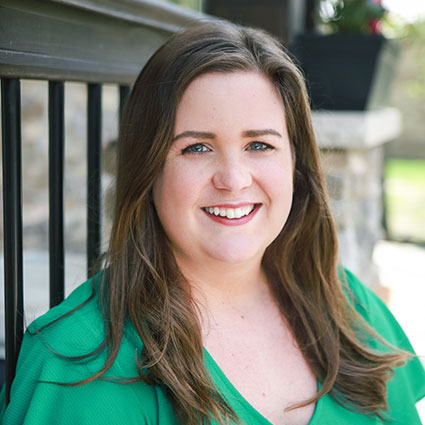 Dr. Nicole Pawola, Chiropractor
Dr. Nicole Pawola is a graduate of Palmer College of Chiropractic. Prior to that, she attended the University of Illinois in Urbana-Champaign where she studied Molecular and Cellular Biology. Since her graduation at Palmer Dr. Pawola has become very passionate in treating pediatric and pregnant patients. This led her to continue her education through the ICPA where she was awarded a Certification by the Academy Council of Chiropractic Pediatrics (CACCP) after completing 200 hours of training. Dr. Pawola is also certified in the gentle Webster technique which is utilized on pregnant women.
Read more about Nicole Pawola »
Dr. Pawola decided to become a chiropractor during her time at U of I after she had a major fall on ice and suffered from severe back pain. The chiropractor she received treatment from not only helped her recover, but also helped her discover that the headaches she experienced daily for the majority of her life were abnormal. After this encounter, Dr. Pawola realized that she wanted to spend the rest of her life helping others the way her chiropractor helped her!
Dr. Pawola is married to her husband Jimmy and they have 1 child together. In her free time she enjoys baking, crafting and going on adventures with her family and dog!

Meet the Doctors at Balance Family Chiropractic | (630) 837-3707